CSLB LICENSING CLASSIFICATIONS OF CALIFORNIA'S CONTRACTORS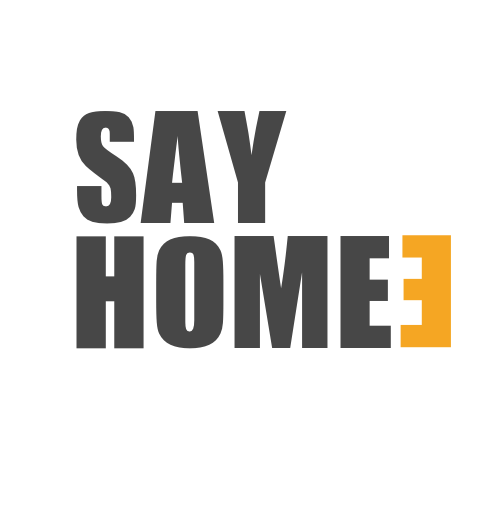 Why do you choose a licensed contractor? Because they are usually insured with a $1 million coverage, more professional, have at least four years of work experience, passed the written text to get a license, and their job will meet the government's requirement. An inspector will help the homeowner to ensure the quality of a licensed contractor's work.
继续阅读? 免费订阅,及时获取更多家装信息
我们会在最新的装修信息文章发布时,同时向您填写的email邮箱直接推送该文章,让您不错过每一次有价值的阅读和信息。
注册即表示您同意我们的条款和隐私政策

The licenses are issued for the following classifications:
Class "A": General Engineering Contractor
Class "B": General Building Contractor
Class "C": Specialty Contractor. There are 42 subclassifications under Class "C".
Class A contractors are specialized in public projects, such as the airports, roads, bridges, and schools;
Class B contractors are specialized in commercial buildings and private homes, have contracting business in new buildings, expansion, renovation, earthquake proof etc.;
Class C contractors are specialized in a specific skill, the common ones are electrical (C-10), painting (C-33), plumbing (C-36), roofing (C-39), fencing (C-13), flooring (C-15), concrete (C-8), and framing (C-5)…

C-2 - Insulation and Acoustical Contractor
C-4 - Boiler, Hot Water Heating and Steam Fitting Contractor
C-5 - Framing and Rough Carpentry Contractor
C-6 - Cabinet, Millwork and Finish Carpentry Contractor
C-7 - Low Voltage Systems Contractor
C-8 - Concrete Contractor
C-9 - Drywall Contractor
C10 - Electrical Contractor
C11 - Elevator Contractor
C12 - Earthwork and Paving Contractors
C13 - Fencing Contractor
C15 - Flooring and Floor Covering Contractors
C16 - Fire Protection Contractor
C17 - Glazing Contractor
C20 - Warm-Air Heating, Ventilating and Air-Conditioning Contractor
C21 - Building Moving/Demolition Contractor
C22 - Asbestos Abatement Contractor
C23 - Ornamental Metal Contractor
C27 - Landscaping Contractor
C28 - Lock and Security Equipment Contractor
C29 - Masonry Contractor
C31 - Construction Zone Traffic Control Contractor
C32 - Parking and Highway Improvement Contractor
C33 - Painting and Decorating Contractor
C34 - Pipeline Contractor
C35 - Lathing and Plastering Contractor
C36 - Plumbing Contractor
C38 - Refrigeration Contractor
C39 - Roofing Contractor
C42 - Sanitation System Contractor
C43 - Sheet Metal Contractor
C45 - Sign Contractor
C46 - Solar Contractor
C47 - General Manufactured Housing Contractor
C50 - Reinforcing Steel Contractor
C51 - Structural Steel Contractor
C53 - Swimming Pool Contractor
C54 - Ceramic and Mosaic Tile Contractor
C55 - Water Conditioning Contractor
C57 - Well Drilling Contractor
C60 - Welding Contractor
C-61 - Limited Specialty
ASB - Asbestos Certification
HAZ - Hazardous Substance Removal Certification
You may find the definition of the license at the link below:
CSLB Licensing Classifications
It is cheaper to hire an unlicensed contractor but will cause a lot of troubles for the house in the future, such as leaking, moldy walls, bolts, clogged pipes, etc. Because they have never passed a professional test, nor has their work been inspected by an inspector. Secondly, because they are not insured, the homeowners will have to take all the risks.
Please narrow down the contractors to the licensed, and you will find the one that does the best job for a lower price among them.