EASIE CABINETS | 50% OFF FOR GRAND OPENING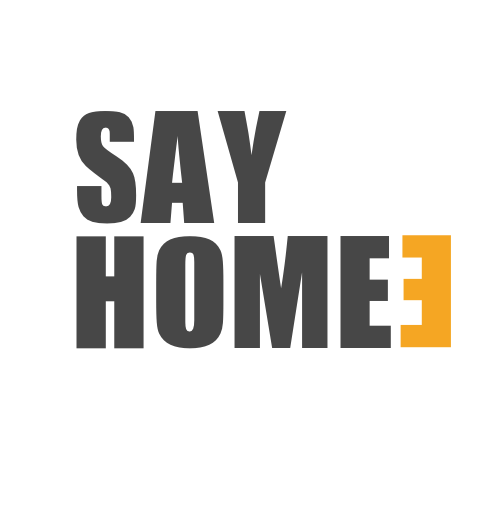 Its two major cabinet styles include American Style and European Style. European Style is more aesthetic-looking, with higher space utilization, is superior to American Style in both material and production. Thus, it has gained more and more favor amongst customers.
Continue reading? Subscribe our newsletter to hear more from us!
Subribe our newsletter to receive the latest articles and home renovation ideas directly in your email inbox. We will only send interesting ideas we like!
By subscribing, you agree to our privacy and agreement terms.
So, where can you buy a desired European-style cabinet? We made recommendations in Shopping Guide for Five Affordable Cabinetry Dealer in the Bay Area. Recently, there is a grand debut of another cabinet store, Easie Cabinet LLC, formerly known as Uwood Flooring, specialized in the flooring business, and has earned a good reputation in the home improvement industry. It has expanded into cabinet business now, with European Style cabinet as the primary products and offered us an excellent new option to shop cabinets.
Let's take a look at the Easie Cabinets sample showroom!
KITCHEN CABINET
A modern kitchen also holds social functions and occupies more and more residential space. How to integrate the functionality and appearance of a kitchen has become many people's concerns. And the cabinet selection is a vital part of the kitchen design. European Style shows clear and smooth lines, has a fashionable, dimensional and elegant look.
BATHROOM CABINET
A bathroom is a private space where we shower away the worries and release the fatigue of the day. So, we should pursue the highest comfort level in functionality to accommodate ourselves. Easie Cabinet provides many storage styles and hardware options.
Easie Cabinets offers a variety of panel color and texture for your selection to ensure the style and tone of your cabinets are consistent with that of your home. You can choose from the classic pure black to fresh mint, from matte to glossy. We believe that you will find the one for you.
OTHER CABINETS
Factories and showrooms of Easie Cabinets LLC are all located in San Jose, all cabinets resemble in San Jose, and the delivery is available for the entire Bay Area.
Advanced technology makes the company competitive. The company promises to reduce the price to 60% of the similar products on the market under the premise of ensuring the quality and be able to deliver the carefully resembled cabinets to customers within two weeks.
As a grand opening discount, you can enjoy 50% off for any cabinets before July 30. You will encounter your dream products by taking a tour there.
Website: https://easiecabinets.com/
Address: 1135 N 7th St, San Jose, CA, 95112
Phone:(408)688-5678