A 667 SQ. FT MODERN NORDIC STYLE SMALL HOME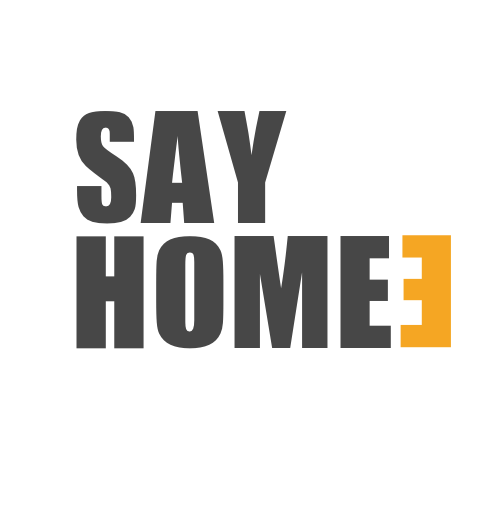 For many compact homes, it is very important to improve the utilization and comfort level of the space. This article is going to show you a modern Nordic style small home of 667 sq. ft to inspire you about interior design. As the trend of 2020, the designer used a warm-colored palette, light grey and blue to create a homie living environment.
Continue reading? Subscribe our newsletter to hear more from us!
Subribe our newsletter to receive the latest articles and home renovation ideas directly in your email inbox. We will only send interesting ideas we like!
By subscribing, you agree to our privacy and agreement terms.
Entrance
The designer uses a shoe cabinet and a screen partition to divide the space into two at the entrance. For small homes, this approach can utilize as much vertical space of the house as possible to satisfy the storage function while saving space.
Living Room
The designer made simple liner decoration on the sofa background wall to make it more dimensional. Floating shelves are installed in the dining room to display plants and decorations.
The built-in cabinets in the hallway can save space and add more storage to the house. White cabinet doors, walls, and the wood-colored cabinet frames make the room bright and warm, and the tray-style ceiling makes the room spacious.
The cabinet under the wall-mounted TV connects with the cabinet on the left. It does not only increase the storage room but also consolidate the vertical decorations.
Kitchen
The kitchen is a closed space, with white countertop and tiles to make it brighter. The closed kitchen prevents the headache of cooking smoke traveling to other rooms.
Master Bedroom
The master bedroom adopts liner decorations to match the wood-colored headboard and integrate the master bedroom with other rooms. The spotlights make the room bright and leveled.
Guest Bedroom
The guest bedroom is equipped with tatami and desk, which can be used as a room to sleep in or a space to spend leisure time in. The tatami has storage, contrasts with the wall color to make the room look full of life.
Bathroom
White vanity and wooden cabinet. The reversed light above the cabinet solves the glare problem and gives the room a softer light.
Let's summarize the highlights of this design:
1. Storage should be the priority of the small homes, which overtakes the aesthetics. When necessary, the aesthetics can be sacrificed to increase the storage function.
2. The layouts should stay coordinated to save space and make the home more spacious.
3. Use the vertical space of the home appropriately.
4. Wall-mounted TVs and small furniture can make home well-planned and roomy.

Credits:
Photos: Meiyu Liu, interior designer
Project Introduction: Shawn Liu, interior designer