BEAUTIFUL WHITE SHAKER STYLE KITCHEN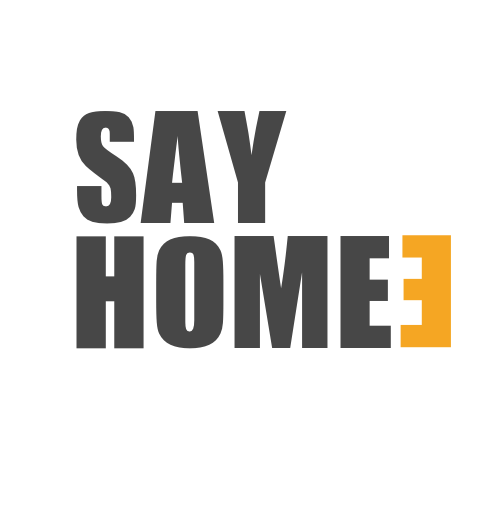 If you don't want the kitchen to take up too much space, an I-shaped kitchen is one of your best choices.
Continue reading? Subscribe our newsletter to hear more from us!
Subribe our newsletter to receive the latest articles and home renovation ideas directly in your email inbox. We will only send interesting ideas we like!
By subscribing, you agree to our privacy and agreement terms.
Relaxing Grey White I-Shaped kitchen
I-shaped kitchen is ideal for small and medium-sized narrow kitchens.
I-shaped kitchen is suitable for all types of households, especially for a narrow kitchen structure because it is a long length kitchen. I-shaped kitchen will make the kitchen space simple and comfortable. If the kitchen has windows, then the kitchen will become brighter and more spacious. Having a functional and well-furnished I-shaped kitchen will make your cooking life much more exciting and fun!
This design is the appearance of the I-shaped kitchen. Although the size of the cabinet is small, it does not affect the effectiveness of the use. The functional areas of the kitchen are clearly distributed. The cooking area, washing area, and storage area are arranged in a straight line, and there are not too many messy items to affect the activity. This will allow people to move and operate more smoothly and improve efficiency in the kitchen. The kitchen has all the basic facilities, such as stoves, cooking tables, sink, etc. The wall cabinets have the largest space to store and meet the basic requirements.
The kitchen can be divided into food-handling areas and storage areas. The sink is designed to be in the middle of the kitchen for the food handling areas. The stove is on one side of the sink. The refrigerator is an important storage area and it is placed on the other side of the sink. The kitchen is suitable for many people cooking together in the kitchen. Science meets the scientific kitchen line, the use of an I-shaped kitchen is very convenient. The food-handling areas process the ingredients that need to be used; the storage area can be used to store ingredients for cooking, and the refrigerator can be used to store ingredients that need to be refrigerated and kept fresh.
Below we list some materials that can be used in this kitchen and are available on the market.