U-SHAPED KITCHEN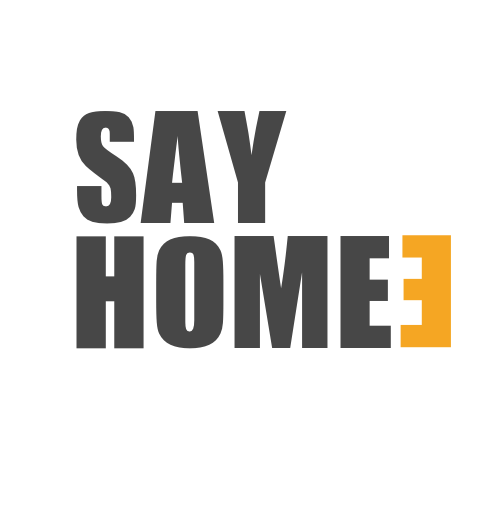 The U-shaped kitchen requires a large space on both sides of the wall. Thus, it has a higher requirement for the width of the kitchen. It is better for families that have larger kitchens, and there is enough space in the center of the kitchen to walk around. Comparing with L-shaped and L-shaped kitchens, the U-shaped kitchen is more practical and aesthetic. The best feature of a U-shaped kitchen is that it is spacious enough to set more functional sections, the corners can separate each section by its funct
Continue reading? Subscribe our newsletter to hear more from us!
Subribe our newsletter to receive the latest articles and home renovation ideas directly in your email inbox. We will only send interesting ideas we like!
By subscribing, you agree to our privacy and agreement terms.
U-shaped kitchen is better for spacious kitchens.

The Layout of a U-shaped Kitchen
U-shaped kitchen is great in storage, but not every kitchen is for this type of layout. When the kitchen is 2.2 meters wide, the cabinet is around 0.9 meters wide, it works better for a U-shaped kitchen. To ensure the golden triangle, an overly large kitchen is not the best option for it.
U-shaped Kitchen Design
U-shaped kitchen layout is one of the most common kitchen layouts. The sink or stove is placed on the center axis of the kitchen, and other functions line up on sides, to achieve a U-shape. U-shaped kitchen has a high utilization rate of the kitchen, and to make the layout of cooking, storage, and other sections fit the owner's needs.
The U-shaped kitchen takes a relatively large indoor space. U-shaped kitchen forms an independent space because of its shape to provide an independent cooking environment. U-shaped kitchen has all the essential functions other kitchens have, and it has a reasonable and systematic operation process. It is spacious enough to have multiple people working at the same time in the kitchen.
The stoving varnish cabinet is a trendy modern cabinet style. Because the surface of it is polished, it looks highly glossy. Such cabinets are more vibrant and elegant, which brings a strong visual impact on people. The stability, durability, weather resistance, frictional resistance, corrosion resistance, and hardness become higher once the coating is finished, and it makes stoving varnish cabinets are more stable, easy to clean, grease-resistant, without color-fading.
Materials listed below are the ones useful for U-shaped kitchens and available on the market: