POPULAR COMPACT KITCHEN LAYOUTS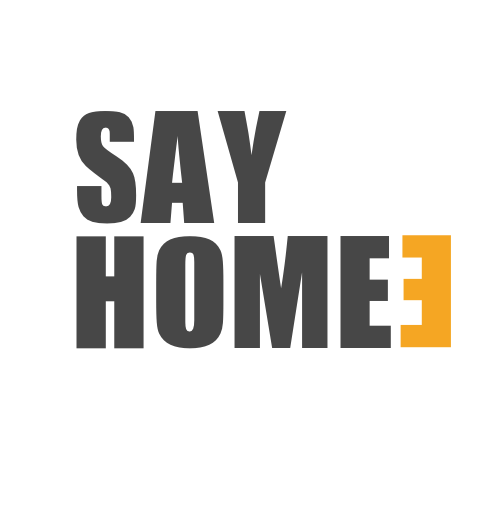 A kitchen does not take too much space but is the heart of family life. I have always believed that a kitchen is the reflection of a person's or a family's attitude towards life.
Continue reading? Subscribe our newsletter to hear more from us!
Subribe our newsletter to receive the latest articles and home renovation ideas directly in your email inbox. We will only send interesting ideas we like!
By subscribing, you agree to our privacy and agreement terms.
If you take good care of the aesthetic, function, and cleanliness of your kitchen, I bet the rest part of your home is in excellent shape as well. A decent kitchen would benefit your well-being tremendously.
The kitchen should be the main character in home renovation, and it entails a large amount of financial and energy investment to improve its function, experience, and appearance. Today, we will cover how to make the kitchen look good, and we will also write more about how to arrange water, electricity, and lighting in the kitchen.
The following are some of the most popular kitchen layouts:
U-Shaped Kitchen
U-shaped kitchen is the optimal choice if you have a spacious kitchen because it offers counters and working stations at all three sides, and you may choose to add an island in the center. U-shaped kitchen offers the best of both worlds. You will have a large amount of storage space and make the full use of the kitchen. It can separate the cooking section from the preparation section, provide enough storage space, and space in the center can be utilized as well, which makes it an ideal layout for the families that spend a lot of time cooking and baking. And it gathers the family around.
L-Shaped Kitchen
The difference between the L-shaped kitchen and the U-shaped kitchen is significant in the picture. It is L-shaped, meaning you are losing the counters and working station on one side. It is suitable for the individuals who own a compact independent kitchen because it can fully use space and maximize the use of the corners. To those who want to keep cooking private, this is the design for you. But if you enjoy listening to your family's opinions and having your children check dinner, the next option might be better for you.
G-Shaped Kitchen
Honestly, this layout is out of date as its strict shape and closed space are not for an open life. However, it still has a lot of advantages in the right homes. First, it offers storage and working stations on both sides in a narrow space. Your family chef can find everything necessary on both sides. It is also the best layout to save kitchen space with a limited activity area. Second, the long aisle between two working stations can open up the two sides and offer a connected traffic flow between the backyard and the dining area.
Island Kitchen
Island kitchen has become popular because not only do they offer a great number of new design options but also enhance the above layouts. As long as there are two spaces wide enough, an island can provide great depth and a new purpose for the kitchen. An island also gives a stopping point in the middle of a large room. In other types of kitchens, for example, the U-shaped kitchen, the island becomes the center of it. For some compact kitchens, the island can be used for food preparation, while others can get a different dining area.
Peninsula Kitchen
As the name suggests, when you add a peninsula to the kitchen, it connects the rest part of the kitchen like a peninsula. It is usually referred to as a horseshoe and also looks like the counter arrangement of the U-shaped kitchen without a wall behind. It is an ideal option for families who want an island to work on or eat but do not have enough space to build one in the middle of the home. This design has limitations in terms of use and accessibility but is a compromise to improve a compact L-shaped kitchen.
Conclusion
The layouts above combined some popular and traditional kitchen remodeling ideas that should give you some inspiration. If you need more help planning your renovation, take a look at "9 Steps to Remodel a Kitchen". Make sure to consider the best fit for the dimensions of your kitchen space, think about the potential of adding an island or peninsula, and take the time to understand what you want from your new kitchen. Just because the pictures of the fancy two island kitchens look amazing in the brochures, doesn't mean that they are going to work for you.